Official Championships Dance
Join in and learn with us.
The Championships is almost here and we want you to put your dancing shoes on to learn the Official Championships Dance!
The Championships Dance has been created by YDance, the national dance organisation for young people aged 3-21 in Scotland. YDance works to provide a range of high quality dance experiences across three areas of Education, Participation and Talent Development. 
As the official provider for the Championships Dance, YDance will be working the crowd during the 2022 World Gymnastics Championships by performing the dance throughout the event!
But they need your help too! They want to see you move it, shake it and perform the official dance along with them throughout the champs! The countdown clock is on till the gymnastics action begins, so get ready by learning the official champs dance before you arrive!
Get involved and take the lead... Show the worls how it's done!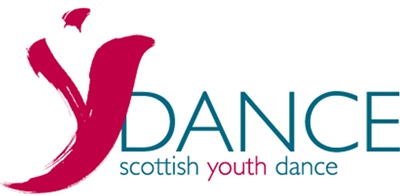 For more information on YDance please visit www.ydance.org